Top 3 Seksan Or Kwanmuang Fights at ONE Lumpinee, ranked
"The Man Who Yields to No One" has built a terrifying reputation in ONE Championship.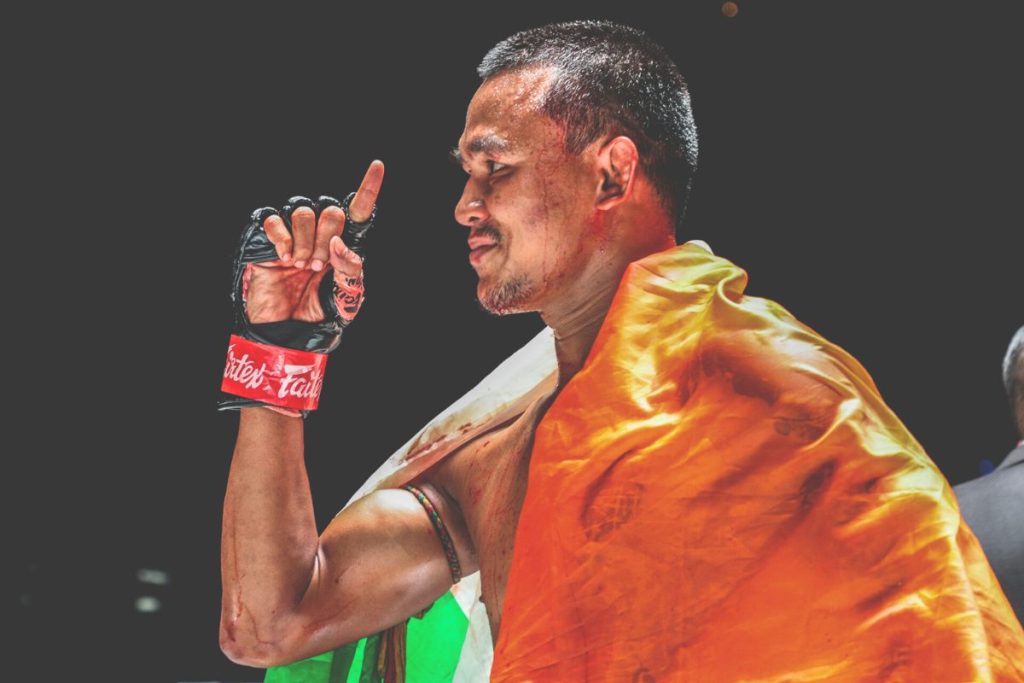 Although a gentleman outside of the ring, Seksan Or Kwanmuang fights like a madman. Over the last two decades, "The Man Who Yields to No One" has beaten seasoned Muay Thai world champions like Pongsiri PK Saenchai, Kongsak Sitboonmee, and Yodwicha Por Boonsit.
The list is endless.
But since January of 2023, Seksan has endeared himself to a wider fan base after often headlining ONE Championship's ONE Lumpinee events. Of his five bouts so far, each has been an absolute classic. But three have stood out the most.
#3 — ONE Lumpinee 29: Seksan bags Isaac Araya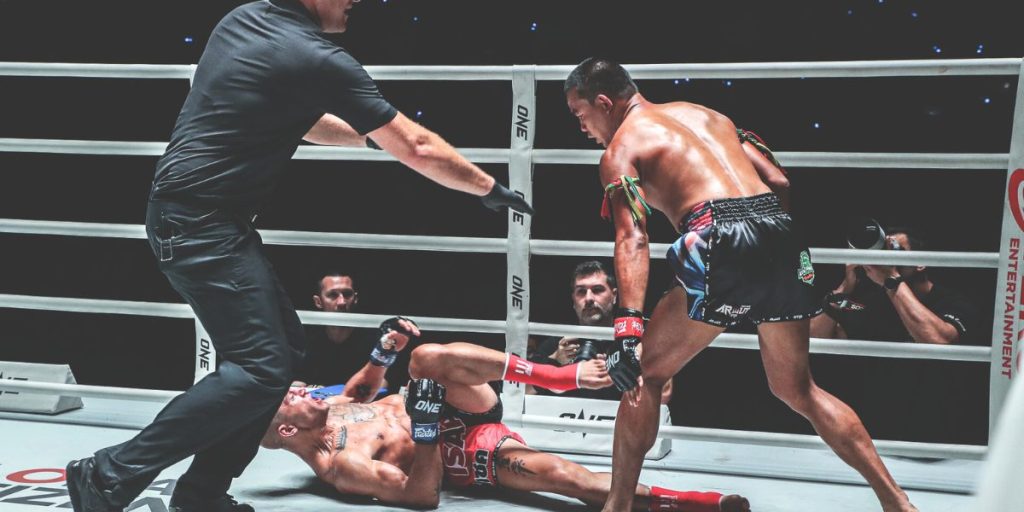 On August 18, 2023 Seksan faced 36-year-old Spanish fighter Issac Araya in the main event of ONE Lumpinee 29 at Lumpinee Boxing Stadium. The man from Nakhorn Sri Thammarat, Thailand stopped his adversary in the second round with a clobbering overhand right. This came after Seksan scored an eight count on Araya just moments prior with a left hook to the body.
What made this victory all the more impressive was that, afterwards, Seksan was awarded a contract to compete in ONE Championship long-term.
#2 — ONE Lumpinee 14: Seksan mauls Sean Clancy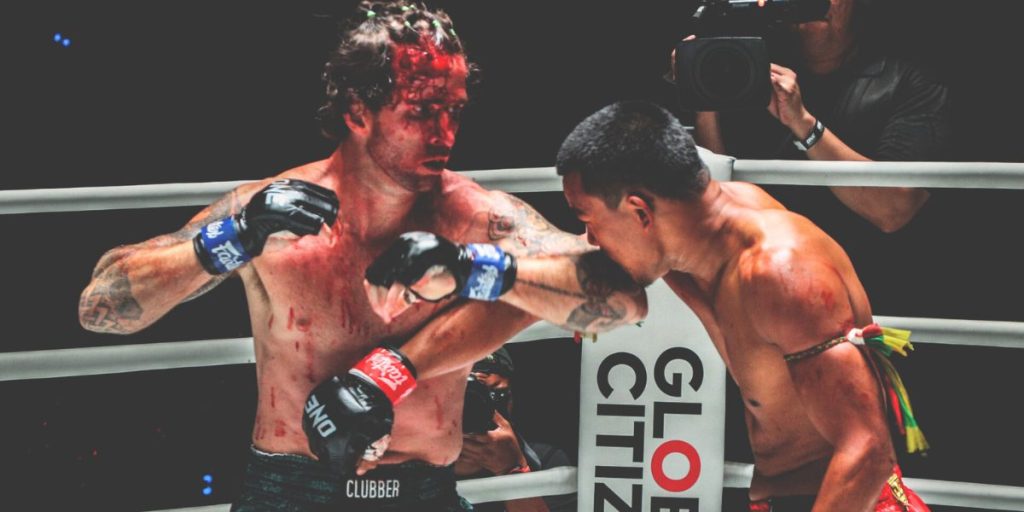 Messy is the only way to describe Seksan's mauling of tough-as-nails Irishman Sean Clancy at ONE Lumpinee 14 on April 28, 2023. The two battled midway through the card, and again it ended in the second round in Seksan's favor.
Up until that point, Seksan battered and bloodied Clancy with Ginsu-like elbows. But eventually the referee saw enough and stopped the fight.
#1 — ONE Lumpinee 1: Seksan goes to war Tyson Harrison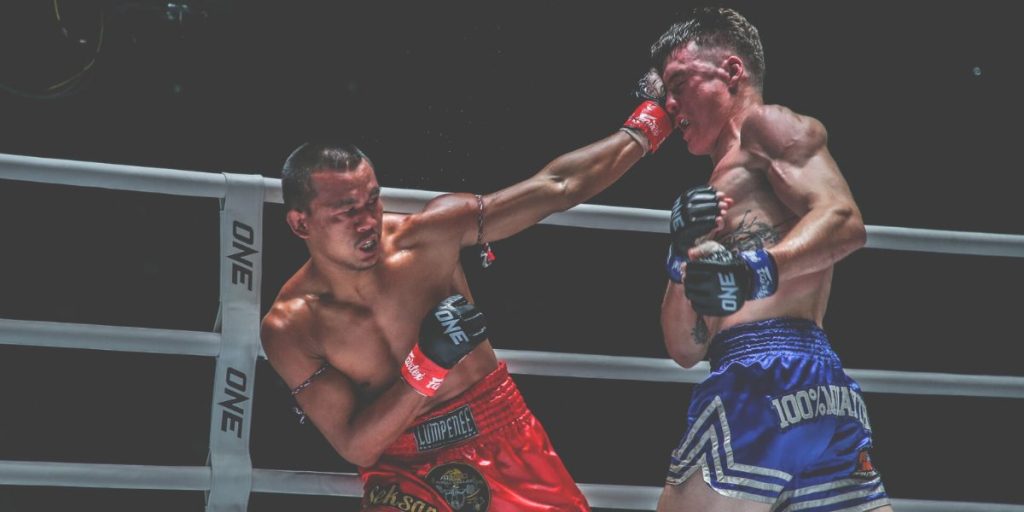 When ONE Championship introduced its ONE Lumpinee event series in January 2023 it unknowingly unleashed a monster. Seksan headlined the event opposite Australian Tyson Harrison. And for three, three-minute rounds, the man from Nakhorn Sri Thammarat, Thailand matched every knee that Harrison threw with ripping body punches.
The nine minute exchange went down as one of the best fans had ever seen, but it also catapulted Seksan into the spotlight.