Daniel Rodriguez: Thailand's undefeated foreign Muay Thai machine
Meet the man who has gone 41-0 against some of Thailand's most seasoned veterans.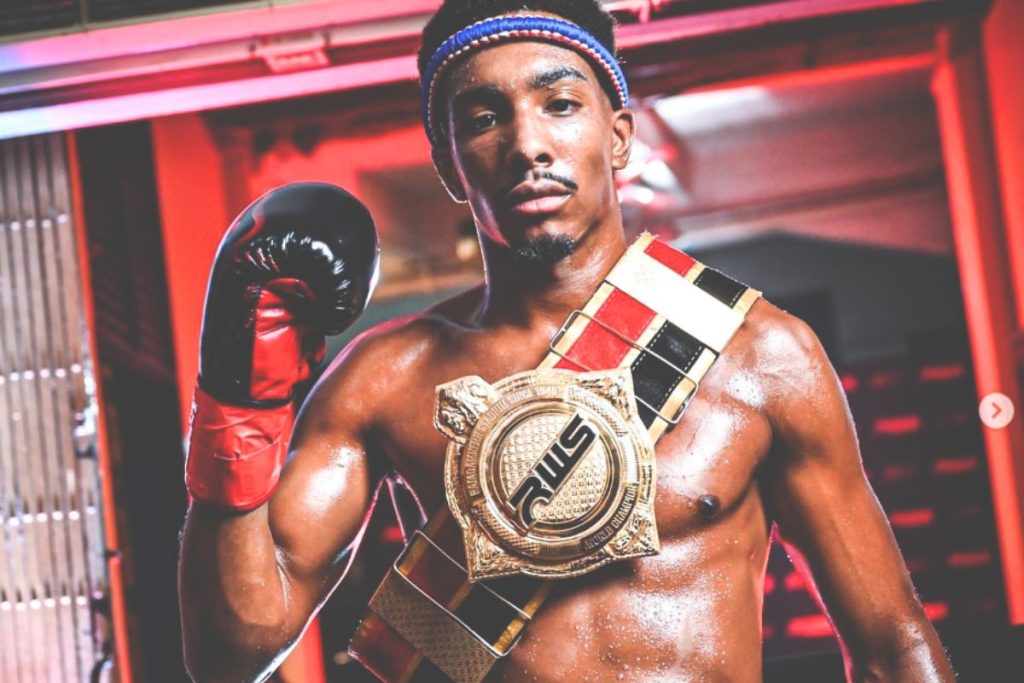 Daniel Rodriguez is to Muay Thai what Floyd Mayweather Jr. is to boxing — an undefeated phenom. At 41-0, Rodriguez has already captured a slew of accolades, including the 154-pound Rajadamnern Stadium championship, the 2022 154-pound Rajadamnern World Series (RWS) title, and two WBC belts.
With wins over the likes of Yodwicha Por Boonsit and Thananchai Sitsongpeenong, the 25-year-old Swiss striker looks poised to continue his success in Muay Thai. In fact, Rodriguez meets Yodwicha for a third time on September 9, 2023, in the 2023 RWS 154-pound tournament semifinals. If he wins again, he'll solidy his spot as one of the best 154-pounders on the planet.
Life in Switzerland
Rodriguez grew up in Switzerland where, at age 14, a friend introduced him to Muay Thai. For five years he perfected his craft at Dado Gym, racking up 15 professional wins in a row. In 2019, he took a trip that would change the course of his Muay Thai career forever.
A taste of Thailand
Rodriguez went to Thailand to train out of the now defunct Sitchefboontham gym. Once there, he fought at Rajadamnern Stadium three times over the span of two months. The future Rajadamnern Stadium champion finished each of his Thai opponents by either KO or TKO. Afterwards, he returned home and continued his winning ways, adding five more victories to his record.
Rodriguez returns
In 2022 Rodriguez returned to Thailand and hasn't looked back since. Now based out of Sinbi Muay Thai in Phuket, Rodriguez has been blasting the competition to become RWS's most recognizable foreign fighter.
On January 6, 2022, Rodriguez beat Saenpon Petchpatchara in a five-round war to become the 154-pound Rajadamnern Stadium champion. In doing so, he also became the thirteenth non-Thai to win a belt at the famous venue.
Who or what is next for Rodriguez?
If Rodriguez gets past Yodwicha again, the matchmakers at RWS will undoubtedly have to bring in stiffer competition for the growing star. If not, we could see him slide into ONE Championship's lightweight Muay Thai fold.